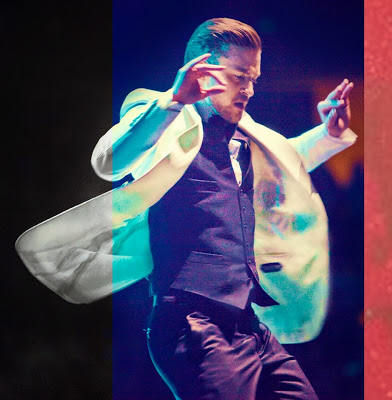 Justin Timberlake
has released a fan-made video for his latest single,
"Not A Bad Thing."
Billboard
reports the original clip for the song featured a love story set on a New York train, where a man proposed to his girlfriend using a Timberlake tune.
The success of the song led to a new social media campaign in which the pop superstar asked fans to use the hashtag #NOTABADLOVESTORY and share their own happy tales.
The resulting video is full of kissing shots, photos of husbands and wives, and the occasional engagement clip.
The song appears on Timberlake's
"20/20 Experience Part 2"
album.
Both versions of the video can be viewed below.
See also:
VIDEO: Justin Timberlake and Jimmy Fallon deliver History Of Rap Part 5
Justin Timberlake releases TKO video
VIDEO: Justin Timberlake performs hits medley at MTV Video Music Awards
Justin Timberlake to be honored at MTV Video Music Awards
Justin Timberlake reveals tracklist for The 20/20 Experience Pt. 2