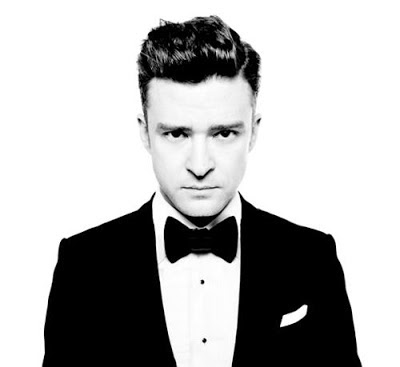 Justin Timberlake
has teamed up with
Bud Light Platinum
to become the brand's new creative director.
In his new role, Timberlake will provide creative, musical and cultural curation for the brand.
"Bud Light Platinum brings a refined, discerning aesthetic to beer that plays well with what I'm doing,"
said Justin.
"I'm looking forward to not only being a part of the creative process, but in bringing other talented musicians to the forefront as well."
"Justin Timberlake is one of the greatest creative minds in the entertainment industry, and his insights will help us further define Bud Light Platinum's identity in the lifestyle space,"
said
Paul Chibe
, vice president of U.S. marketing, Anheuser-Busch.
"Partnering with Justin as he makes his return to music brings a new level of relevance and credibility to the brand."
The partnership will begin at The 55th Grammy Awards this Sunday, when Timberlake appears in a new sixty-second Bud Light Platinum ad, "Platinum Night." The ad will also feature Timberlake's new record-breaking single
"Suit & Tie."
Justin Timberlake
See also:
Justin Timberlake to perform at Grammys
Justin Timberlake releases Suit & Tie lyric video
Justin Timberlake's live return set for Super Bowl weekend
Justin Timberlake: Suit & Tie expecting big opening sales week