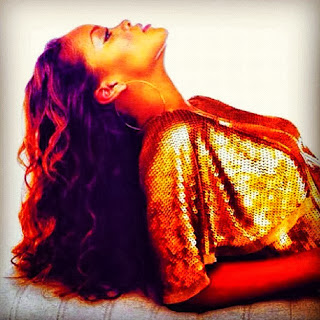 Rihanna
tops the
popmusiclife Pop 10
for a second straight week.
In the fall of 2012, Rihanna released a remix of
"Cockiness (Love It)" ft. A$AP Rocky
.
Check out all the details in this week's top story!
The
PP10
is a list of the most-viewed pop news stories in the past week by
popmusiclife
readers.
For a full list of the
popmusiclife Pop 10
charts, check out the archives
here
.
popmusiclife Pop 10
week ending October 13, 2013

01 – Rihanna releases Cockiness remix ft. A$AP Rocky
02 – Demi Lovato taking a break from Twitter
03 – VIDEO: Coldplay rock Jimmy Kimmel's post-Oscars show
04 – Avril Lavigne announces new album release details
05 – Adele named Billboard's Top Artist of 2011
06 – Lady Gaga unveils ARTPOP album cover
07 – PHOTOS: Jennifer Lopez teases Dance Again video
08 – VIDEO: Justin Timberlake guests & performs Mirrors on Ellen
09 – VIDEO: Selena Gomez laughs about Justin Bieber on Letterman
10 – VIDEO: M.I.A. flips middle finger during Madonna's Super Bowl show
See also:
Oct 06: Rihanna
Sep 15: Avril Lavigne
Sep 08: Lady Gaga
Sep 01: Lady Gaga
Aug 25: Coldplay
Aug 18: Avril Lavigne
Aug 11: Robin Thicke
Aug 04: Avril Lavigne
Jul 28: Selena Gomez
Jul 21: Lady Gaga
Jul 14: Justin Bieber
Jul 07: Selena Gomez
Jun 30: Justin Bieber
Jun 23: Bruno Mars
Jun 16: Coldplay
Jun 09: Coldplay
Jun 02: Kesha