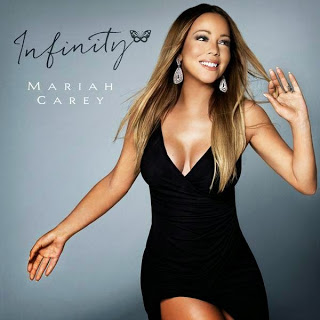 Mariah Carey
has issued a second preview of the upcoming video for
"Infinity"
, the single from the newly-released greatest hits compilation,
"#1 To Infinity."
The singer performed the track on Sunday as part of the 2015 Billboard Music Awards in Las Vegas and again
on Jimmy Kimmel Live on Monday
.
The collection features all 18 of the singer's No. 1 hits on the US Billboard Hot 100 chart – more than any solo artist in history.
After launching her Las Vegas residency at The Colosseum at Caesars Palace earlier this month, the singer was forced to cancel a May 14 show over health issues.
"Hey guys," she posted, "I've been fighting bronchitis for the past few days. Almost better but on mandatory vocal rest per doctor's orders. I'm so sorry to cancel but I promise to make it up to you!!!"
See also:
VIDEO: Mariah Carey performs on Jimmy Kimmel Live
Mariah Carey previews Infinity video
Mariah Carey issues lyric video for new single Infinity
Mariah Carey to release number ones collection next month
Search Mariah Carey at popmusiclife