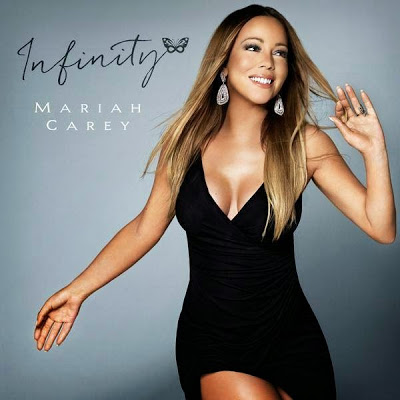 Mariah Carey
has released a lyric video for
"Infinity"
, her newly-released single featured on the upcoming new greatest hits compilation,
"#1 To Infinity."
Due May 18, the project will feature all 18 of the singer's No. 1 hits on the US Billboard Hot 100 chart – more than any solo artist in history.
The No. 1 chart hits on
"#1 To Infinity"
range from 1990's
"Vision Of Love"
and
"Love Takes Time"
through to 2008's
"Touch My Body."
The album arrives in sync with the launch of Carey's Las Vegas residency at The Colosseum at Caesars Palace, which opens on May 6.
See also:
Mariah Carey to release number ones collection next month
Mariah Carey unveils cover for #1 To Infinity
Mariah Carey reveals cover art for new single
Mariah Carey announces new single
Search Mariah Carey at popmusiclife