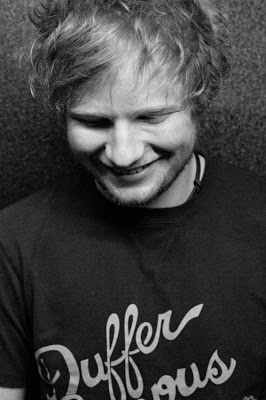 Ed Sheeran
has released
"Afire Love"
as the new single from his forthcoming sophomore album,
"X"
(pronounced "multiply").
The song is a dedication to Sheeran's grandfather, who battled with Alzheimer's for 20 years before his death last year.
Due June 23, the record is the follow-up to the smash 2011 debut,
"+."
The album's lead single,
"Sing"
, was issued earlier this spring.
Sheeran has been playing shows ahead of the new album's release; the singer/songwriter has a few festival concerts on the schedule this month with live dates already booked into late November.
See also:
VIDEO: Ed Sheeran releases I See Fire from Hobbit film soundtrack
Ed Sheeran announces new album release date
Ed Sheeran performs on Jimmy Kimmel
VIDEO: One Direction perform Little Things with Ed Sheeran in New York