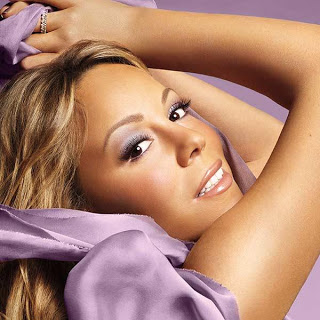 Mariah Carey
has offered up a preview of her new single and video,
"Beautiful," ft. Miguel
.
The song will be released May 6.
The :30 video tease includes images of both singers, along with the "#beautiful" hashtag and the text: "The new era begins," followed by "05.06.13″
The track is expected to be on Mariah's forthcoming new album, and follows her single from last fall,
"Triumphant (Get 'Em)."
In February, Carey released the song,
"Almost Home,"
as featured in the film,
"Oz The Great and Powerful."
Mariah continues her role as a judge on American Idol as the series winds down to the season 12 finale next month.
Mariah Carey
See also:
Mariah Carey records song for Wizard Of Oz prequel
VIDEO: Mariah Carey performs Christmas song with Jimmy Fallon
Mariah Carey featured in new American Idol promo
Mariah Carey tops the popmusiclife Pop 10
Mariah Carey hires extra security after Nicki Minaj incident
Nicki Minaj & Keith Urban announced as new American Idol judges
Mariah Carey kicks off new NFL season
Mariah Carey releases video for Triumphant
Mariah Carey & No Doubt to help kick off NFL season
Mariah Carey: New album expected in March
AUDIO: Mariah Carey – Triumphant (Get 'Em)
Mariah Carey teases new single
Mariah Carey joins American Idol as new judge
Mariah Carey tops the popmusiclife Pop 10
Mariah Carey shares photos of babies' first Christmas
VIDEO: Justin Bieber & Mariah Carey release Christmas song
Mariah Carey working with Randy Jackson on new album