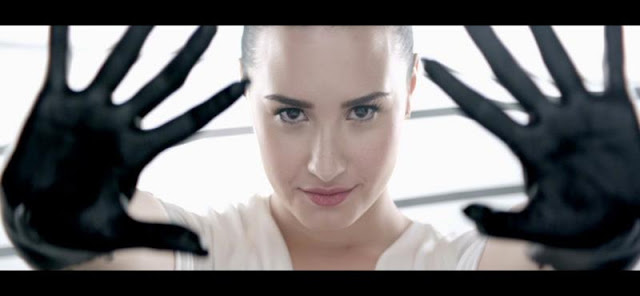 Demi Lovato will release the full video for her new single, "Heart Attack," on Tuesday.
Over the weekend, Lovato posted a tease/preview of the clip to get fans excited about its impending release.
The song is the lead single from her forthcoming new album, "Demi," which is due May 14.
"Heart Attack" recently debuted at No. 1 on the iTunes chart in 18 countries (including the U.S.) and No. 12 on the Billboard Hot 100 chart (the second-best Billboard debut of the year).
Demi Lovato
See also:
VIDEO: Demi Lovato performs on Dancing With The Stars
Demi Lovato unveils new album cover and release date
Demi Lovato returning for season 3 of The X Factor
Demi Lovato releases Heart Attack lyric video
Demi Lovato taking a break from Twitter
Britney Spears featured in new X Factor commercial
Demi Lovato sings national anthem at Game 4 of World Series
Demi Lovato to host Teen Choice Awards
VIDEO: Britney Spears featured in first new X Factor promo
Britney Spears & Demi Lovato confirmed as X Factor judges
Demi Lovato to join Britney Spears as X Factor judge
VIDEO: Demi Lovato rocks American Idol
VIDEO: Demi Lovato covers Moves Like Jagger