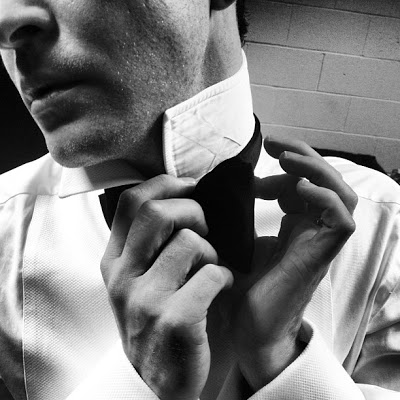 Fresh off his performance st the Grammys on Sunday, Justin Timberlake has issued a new track from his forthcoming album, "The 20/20 Experience."
"Mirrors" is an 8-minute mid-tempo song produced by Timbaland, and follows the album's lead single, "Suit & Tie" ft. Jay Z.
"The 20/20 Experience" is due March 19.
Before his Grammys performance, Timberlake told Ryan Seacrest that "We're definitely gonna go on tour" during E!'s pre-show coverage of the awards ceremony.
Justin Timberlake
See also:
VIDEO: Justin Timberlake performs at the Grammys
Justin Timberlake partners with Bud Light Platinum
Justin Timberlake to perform at Grammys
Justin Timberlake releases Suit & Tie lyric video
Justin Timberlake's live return set for Super Bowl weekend
Justin Timberlake: Suit & Tie expecting big opening sales week