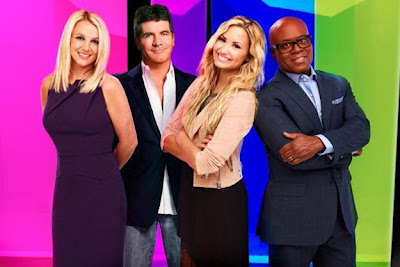 The X Factor is gearing up for its fall premiere as the US series tries to get back on its feet following a disappointing first season.
Following the firing of judges
Paula Abdul
and
Nicole Sherzinger
, and host
Steve Jones
, the producers brought in
Britney Spears
and
Demi Lovato
to try and help the show find an audience in the crowded music-contest-reality-series field.
Fox have released new publicity photos of the judges, while a new host has yet to be confirmed.
Season 2 of X Factor premieres on FOX at 8 PM EST on Wednesday, Sept. 12.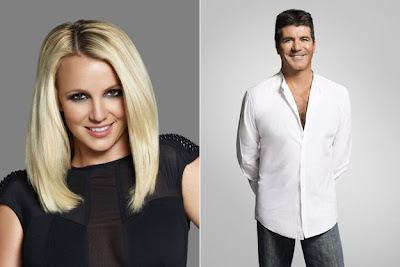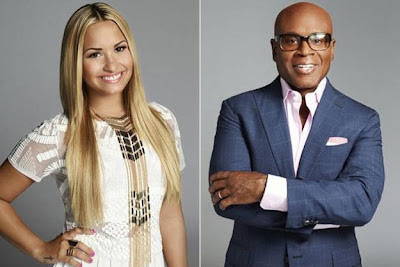 See also:
Britney Spears would have loved to join American Idol
VIDEO: Britney Spears featured in new X Factor promo
VIDEO: Britney Spears featured in first new X Factor promo
Britney Spears & Demi Lovato confirmed as X Factor judges
Demi Lovato to join Britney Spears as X Factor judge
Britney Spears signs deal to join X Factor
Britney Spears to become X Factor judge
Madonna & Britney Spears flirt on Twitter
VIDEO: Simon Cowell talks Britney Spears on X Factor
Britney Spears nearing deal to become X Factor judge
VIDEO: Madonna calls Britney Spears a 'good kisser'
AUDIO: Britney Spears - 'Look Who's Talking Now' demo leaked
AUDIO: Britney Spears' 'Secret' demo leaked
AUDIO: 2 unreleased Britney Spears songs leaked online