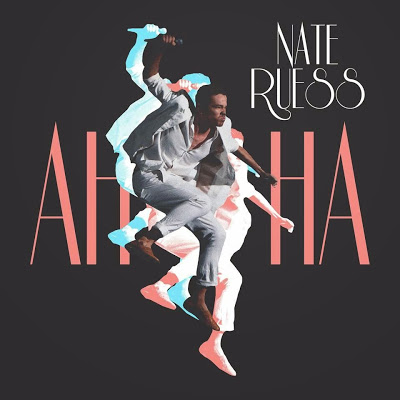 Fun.
frontman
Nate Ruess
is premiering
"AhHa"
, the latest single from his forthcoming debut solo album,
"Grand Romantic."
It's the second track issued – following
"Nothing Without Love"
– from the album, which is due June 16.
"Today's a super important day in the ever evolving world of my first solo album," posted Ruess on Monday. "I've decided to release a flesh eating monster in the form of a song today. The song is called 'AhHa' and I implore you to turn it up really loud.
"Since releasing 'Nothing Without Love' it's been interesting reading speculation on what the album sounds like," Ruess continues. "I wanted to release 'AhHa' next cause I'm pretty sure it keeps you guessing. It's 3 or 4 songs rolled into one, and in my mind, the perfect opening track for the whole album (the same way 'Some Nights' was written as the album opener).
"In fact, I always saw it as "Some Nights'" evil twin when I first started writing it a few years ago. I'd say more- but I'd rather save it for the album and let the song get you ready for it."
In February,
Fun.
released a statement advising fans that the band members were taking a break to work on individual projects and that the group has no plans to break up.