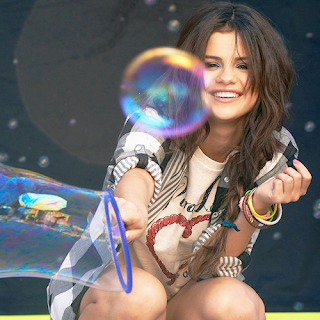 Selena Gomez
has officially posted a stream of her new song
"Rule The World"
online after the song leaked earlier this week.
Gomez posted the song with this message,
"Here's is one of my new songs 'Rule The World' that has been leaked yesterday. I've decided to share it with you guys. It might not be on my new album. I hope you enjoy!"
Gomez hopes to release her new album soon and expects to release a new single next month and hit the road for a tour this summer.
Selena is currently starring in the new film,
"Spring Breakers."
Selena Gomez & the Scene
See also:
VIDEO: Selena Gomez – Hit The Lights remix
NEW VIDEO: Selena Gomez – Hit The Lights
VIDEO: Selena Gomez performs at 2011 MTV EMAs
VIDEO: Selena Gomez promotes MTV Europe Music Awards
Justin Bieber joins Selena Gomez in Winnipeg