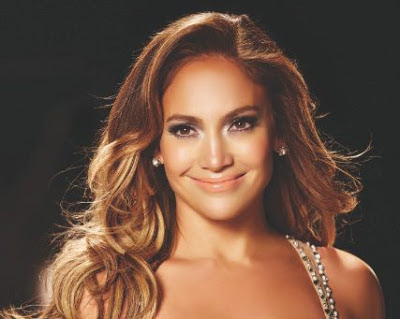 Jennifer Lopez
has been named the World's Most Powerful Celebrity in a new list published by financial magazine
Forbes
.
Lopez is "a state-of-the-art celebrity success story," writes Forbes. "With $52 million in earnings over the last 12 months and a massive amount of fame, Lopez lands at No. 1 on our Celebrity 100 list for the first time."
The magazine suggests that Jennifer's career turned around substantially with her judging role on American Idol, which raised her profile and helped land her new product lines and endorsement deals.
Lopez bumped
Lady Gaga
out of top spot from the 2011 list.
Also included in the top 5 were
Oprah Winfrey
(2),
Justin Bieber
(3),
Rihanna
(4), and
Lady Gaga
(50).
Check out the full list at Forbes
here
.
Jennifer Lopez
See also:
VIDEO: Jennifer Lopez – Goin' In ft. Flo Rida
VIDEO: Jennifer Lopez previews Goin' In ft. Flo Rida
Jennifer Lopez says Steven Tyler influenced decision to leave American Idol
Jennifer Lopez leaves American Idol
VIDEO: Jennifer Lopez talks about her American Idol plans
Jennifer Lopez to release greatest hits package next month
VIDEO: Jennifer Lopez rocks American Idol finale
Jennifer Lopez tops the popmusiclife Pop 10
VIDEO: Jennifer Lopez performs on American Idol
Jennifer Lopez & Enrique Iglesias announce summer tour
VIDEO: Jennifer Lopez - Dance Again
PHOTOS: Jennifer Lopez teases Dance Again video
AUDIO: Jennifer Lopez ft. Pitbull – Dance Again
Jennifer Lopez tops the popmusiclife Pop 10
VIDEO: Steven Tyler makes fun of Jennifer Lopez' Oscar wardrobe malfunction