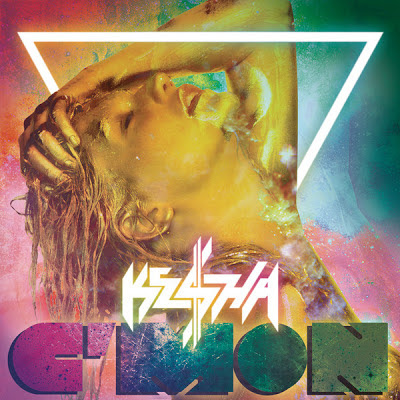 Kesha
recently released a video for
"C'Mon,"
the latest single from her current album,
"Warrior."
Now the singer is sharing some behind the scenes footage from the shoot, which was directed by
Darren Craig
.
"I was so excited to shoot the video for C'mon,"
explains
Kesha
.
"I feel like it's a really fun, light-hearted, magical song about falling in love and just saying, 'let's do this.'"
"I got to shoot it in Nashville,"
she adds.
"I really have wanted to shoot a video in Nashville forever; Nashville is where I call home and Nashville is where my soul is at."
Kesha
recently performed
"C'Mon"
live on The X Factor and you can watch that performance
here
.
"Warrior"
debuted at No. 6 on the U.S. Billboard 200 chart following its release last month.
Ke$ha
See also:
VIDEO: Kesha debuts new single on The X Factor
VIDEO: Kesha performs Die Young on Conan
Kesha reveals more tracks from Deconstructed EP
Kesha previews acoustic Deconstructed EP
Kesha tops the popmusiclife Pop 10
VIDEO: Kesha performs on The Today Show
Kesha: Behind the scenes of Die Young video
Kesha previews acoustic EP, Deconstructed
Kesha releases Die Young video
VIDEO: Kesha performs Die Young on X Factor Australia
Kesha checks in from set of Die Young video shoot
Kesha issues Die Young lyric video
Kesha to release new single next week, album in December
AUDIO: Kesha previews new song
Justin Bieber, Kesha up for PETA Awards
Kesha gets sleazier on new release
VIDEO: Kesha records Humane Society PSA to help street dogs