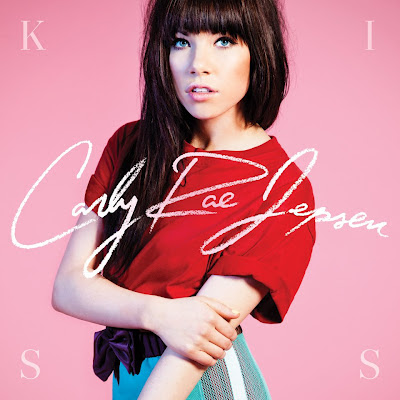 Carly Rae Jepsen
will release her debut album,
"Kiss,"
on September 18.
This week, the Canadian singer unveiled the cover art for the project, which features Jepsen posing in a red top in front of a pink backdrop.
Jepsen has been riding high with the success of her smash single
"Call Me Maybe,"
which has sold more than 7.3 million singles worldwide and has spent 9 weeks at No. 1 on the Billboard Hot 100, giving her the longest-running US chart-topper of 2012.
Her latest single,
"Good Time,"
is a duet with
Owl City
.
Jepsen is set to hit the road with
Justin Bieber
next month on his headlining tour of North America; shows begin September 29 in Glendale, AZ.
Carly Rae Jepsen
See also:
Carly Rae Jepsen has longest-running US No. 1 of 2012
Carly Rae Jepsen to release debut album next month
VIDEO: U.S. Olympic swim team – Call Me Maybe
VIDEO: Owl City and Carly Rae Jepsen – Good Time