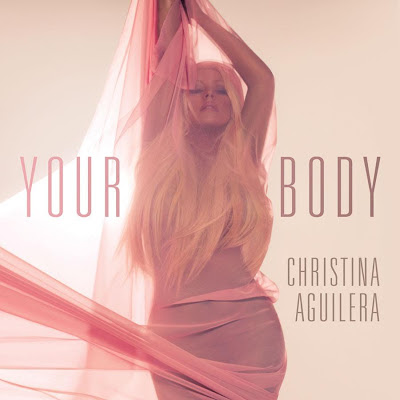 Christina Aguilera
hosted a twitter chat on Wednesday and shared some details about her upcoming projects.
Aguilera will drop her new single,
"Your Body,"
on Friday, and it will available on iTunes on Monday.
The singer also says she will release her album,
"Lotus,"
in November.
Christina explained that she chose
"Lotus"
as the title since it represents
"an unbreakable flower that survives under the hardest conditions and still thrives."
This week, Aguilera returned to prime time TV for the launch of season 3 of NBC's The Voice.
Christina Aguilera
See also:
Britney Spears & Christina Aguilera to appear at Madonna's L.A. concert
PHOTO: Christina Aguilera shooting new video
Green Day singer to mentor on The Voice
RUMOR: Christina Aguilera to release new single in August
Christina Aguilera tops the popmusiclife Pop 10 for 2nd week
Christina Aguilera tops the popmusiclife Pop 10
VIDEO: Christina Aguilera sings at Etta James' funeral
VIDEO: The Voice returns with Christina Aguilera, Cee Lo Green and more
VIDEO: Katy Perry spoofs Christina Aguilera on SNL